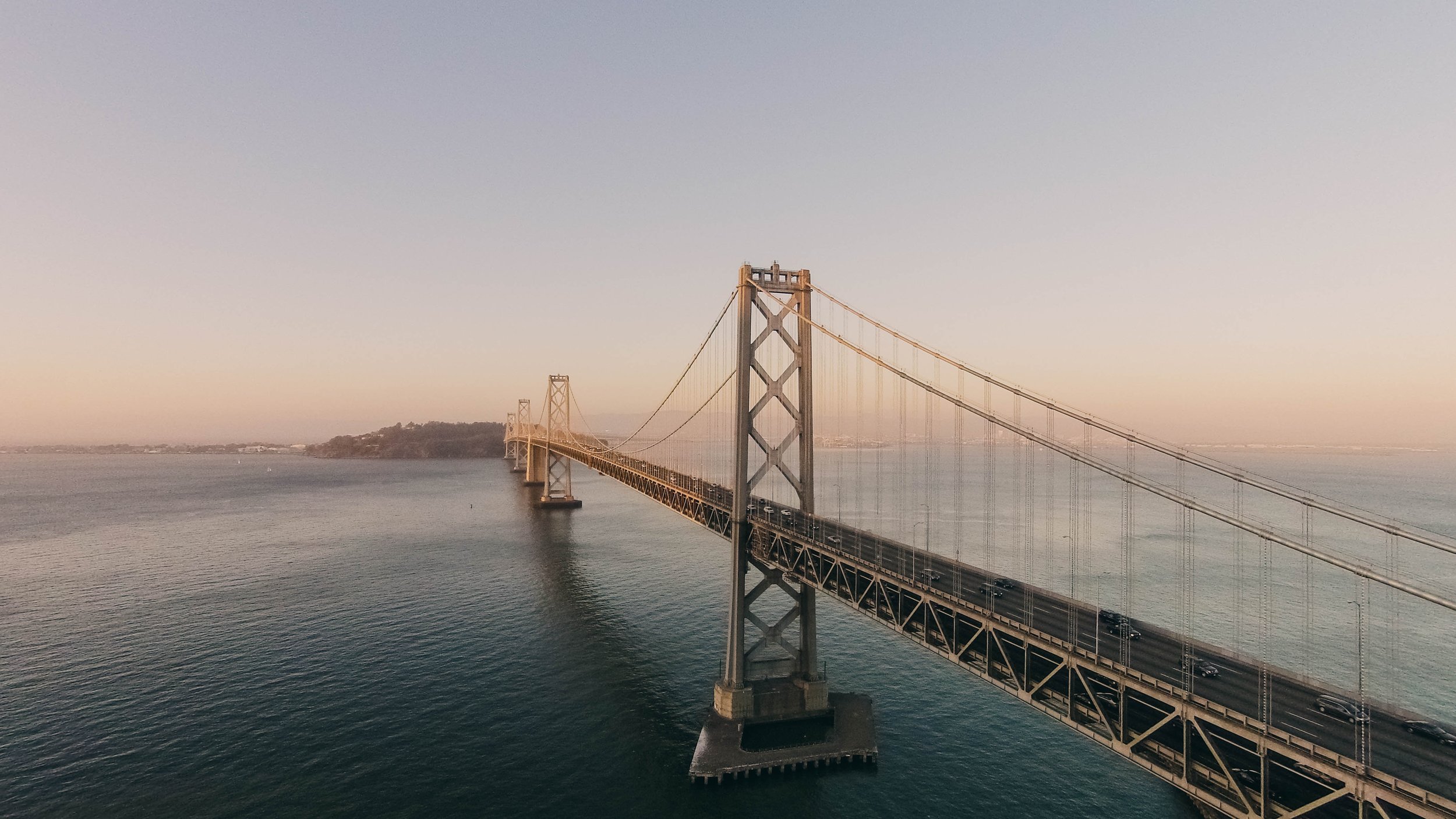 a bay native's guide to sf
Enjoy this curated guide for visitors and locals alike! Explore the posts below to discover good eats, good views and unforgettable experiences.
I'm a multi-passionate digital creator. A Bay Area Native. A dog mom. Lover of nature. A wild heart. A true ENFJ.
Kindly, Kimiko is an extension of myself— a one-stop visual diary for San Francisco daily life that's rooted in self-care and mindful living.